Transforming The
Future Through Global
Modular Solutions
Creating a better future through efficient, sustainable & high performance buildings.
---
Transforming The
Future Through Global
Modular Solutions
Creating a better future through efficient, sustainable & high performance buildings.
---
At The Forefront of
Global Modular Technology
With sustainability in mind, PETRA Modular strives to lead in the global accommodation landscape, by using innovative technology to deliver progressive, environment friendly, cost-efficient and effective modular solutions which are adaptable anywhere in the world.
At PETRA Modular, technology improvement development has always been at the forefront of our solutions. For over 30 years, we have been focusing our efforts on R&D and successfully embarked on technology innovation and acquisition to improve our manufacturing and delivery capabilities. These unique and proven technology which has its platform originating in Japan, are enabling us to deploy progressive and flexible buildings by combining high-quality materials, integrated systems, innovative technology and a highly experienced team of experts.
Our goal – to effectively solve the trillion-dollar global accommodation shortages.
From designing spaces to transforming experiences in the way we work and live, we are at the forefront of global modular technology that will lead us into a future of endless possibilities.
Accredititations
Flexible & Functional
Offers flexibility and customizations based on budget requirements for either permanent or relocatable buildings spaces. We deliver functional modular buildings with superior quality, optimal capacity, quick product changeovers, low maintenance and superb hygiene characteristics.
Proven Building Systems
Optimized system that integrates into most environments and meets most design, construction and regulatory expectations, creating structurally sound and permanent or relocatable modular buildings with unlimited architectural appeal.
Lower Cost, Greater Savings
By building the units at our off-site production facility, our construction timelines are not subjected to weather delays or site readiness, hence significantly reducing costs and the overall build time, making it the proven solution for cost-effective modular buildings. With fixed fees and no variations, clients have the confidence that there are minimal commercial risks to consider.
Compressed Schedule
Working out of our state-of-the-art production facility and implementing solutions that are void of various external challenges which are usually experienced by conventional methods of construction, we are able to fast-track a permanent or relocatable modular building by up to 50% faster than conventional construction methods.
Performance Standards
Our modular units are of superior build quality and structural integrity that can withstand winds of up to 250 km/h and earthquakes up to 8.0 on the Richter scale. Our processes thrive on consistency and efficiency that meet or exceed building, construction, environmental and regulatory requirements for most countries in the world.
Sustainablity
Up to 90% waste reduction due to off-site construction and efficient usage of materials, reduction in noise pollution and energy efficiency to deliver environment friendly, high performing buildings.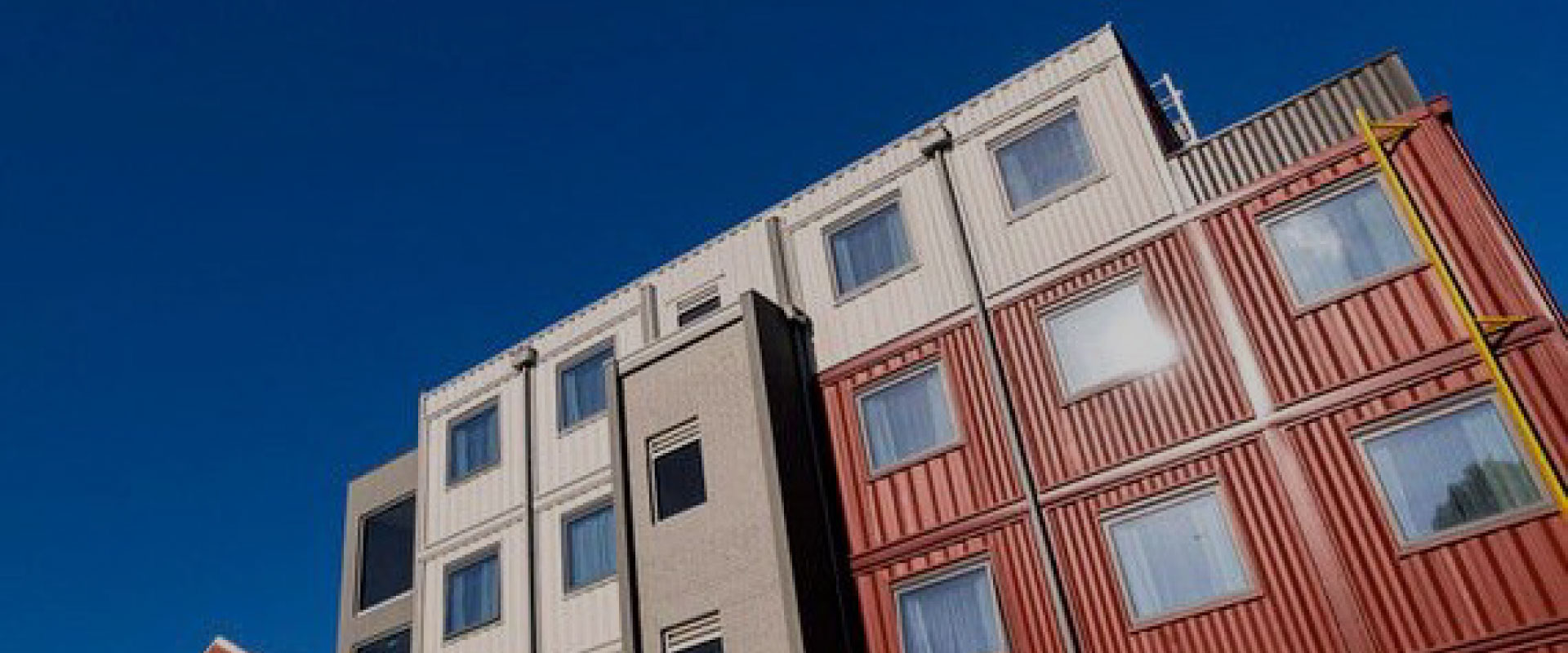 Spaces
Residential & Commercial Properties
Office & Administrative Spaces
Retail & Hospitality
Healthcare & Education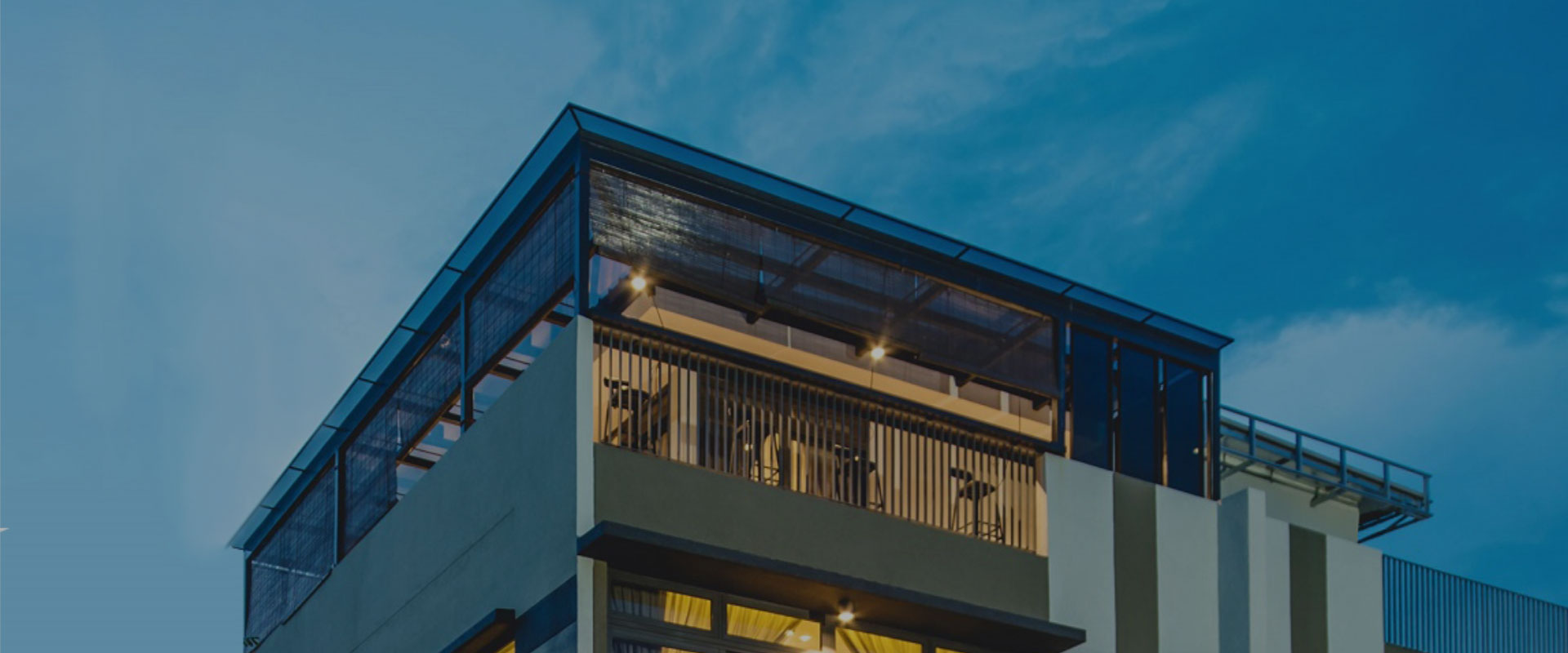 Build Class
Lower, Mid & High-End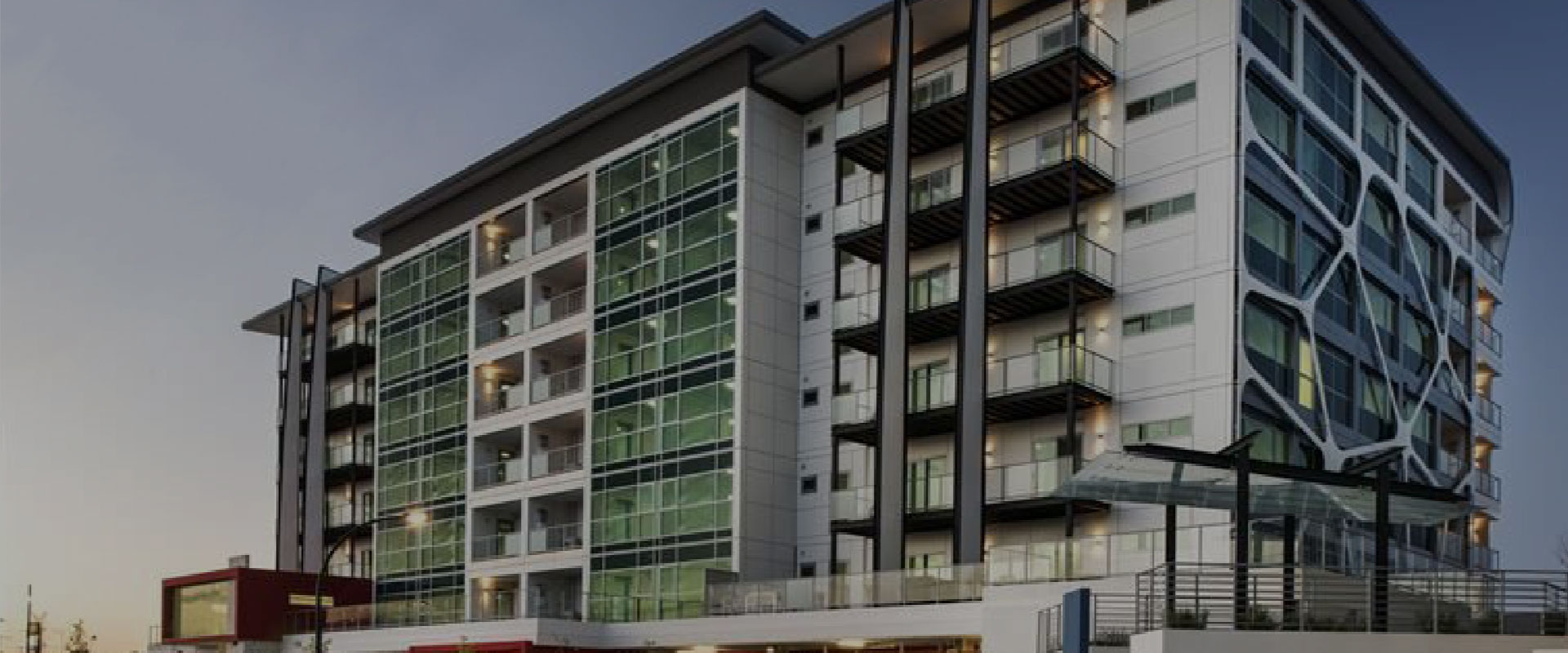 Build Range
Single Storey
High Rise
Low Rise
Projects
OUR METHOD
Pre-fabricated offsite, our modules are then delivered to site for assembly. Each module is then placed onto locator plates and connected via PETRA Modular's very own propriety "Cast-Lock Technology". Multiple modules are connected to form the unit. Another module is then stacked on top to create higher levels to eventually form a complete building.
---